In real estate, the terms buyers market and sellers market are tossed around quite often. First-time home buyers or those with experience buying in a buyers market may be caught off guard when trying to navigate the current market trends. In laments terms when inventory is low and demand is high the power swings from the buyer to the seller. There are many ways that Realtors measure this but the most commonly used method is the absorption rate. This measures how many months of inventory there is if homes continue to sell at their current rate. Anything 6 months and below is considered a seller's market. This past year the Ithaca area has averaged an absorption rate of 5.5 (Ithaca Board of Realtors March Statistics Report), and inventory is historically lowest in April-June. That shouldn't discourage you from buying now but you definitely want to be prepared.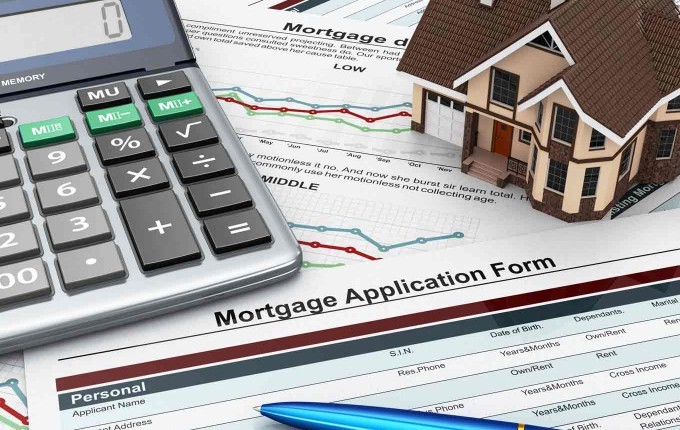 The first step is to GET YOUR FINANCES IN ORDER. At the very least you'll want to make sure you're pre-qualified for a mortgage, better yet, get pre-approval before you begin shopping. This helps you know what you can afford and makes your offer much stronger to the seller. Make sure your approval is with a LOCAL BANK, this makes the process much easier and using a national bank may cause unforeseen complications that will cause doubt in sellers. If you're able, you may want to consider waiving the mortgage contingency clause all together and pay cash.
BE READY, and separate your NEEDS FROM YOUR WANTS. In a competitive market you may have to compromise a little bit on location, amenities or condition of the home. Think long and hard about which features are deal-breakers and which features would be nice but that you could do without. For example, are 4 bedrooms MORE important than the school district or could you make 3 bedrooms work in order to get the school district you really want? Its a good idea to rank your needs before looking at properties so you're able to make a decision quickly. A well-located home at a good price will sell quickly so you may not have time to weigh your options afterwards.
REMAIN FLEXIBLE.B B This is important in all aspects of your home search and sale. In a sellers market, buyers have to be prepared to visit homes when it's convenient for the seller, not the other way around. During negations remember that 99% of the time you're buying a used home, nitpicking small defects may cause the seller to walk, especially if they're taking back-up offers. If it's a home you love, being too rigid or holding out for a deal may not work out in your favor.
SWEETEN THE DEAL. Your goal should be to make the sellers life as easy as you can. Not everyone can remove a mortgage contingency but you can sweeten the deal in other ways. Perhaps you can be flexible on the closing date, pay the sellers closing costs, and schedule your home inspection as early as possible. The cleaner the offer, the better your chances are of having your offer accepted. Even if the only thing you do is WRITE A PERSONAL LETTER to the seller expressing why you love their home and how you and your family will enjoy it that may be enough to make your offer stand out from your competition.
And finally, HIRE A REPUTABLE REAL ESTATE AGENT. As a CBR (certified buyers representative) I am uniquely qualified to assist you in all the steps of your home purchase. Agents often have knowledge of homes about to hit the market before they are published on MLS and when inventory is low, this is very valuable!! Agents can also help you navigate multiple bids, help you draft an escalation cause if necessary and make sure you're doing all you can to present the strongest offer. If you or someone you know is looking to buy this Spring I'm happy to help!!