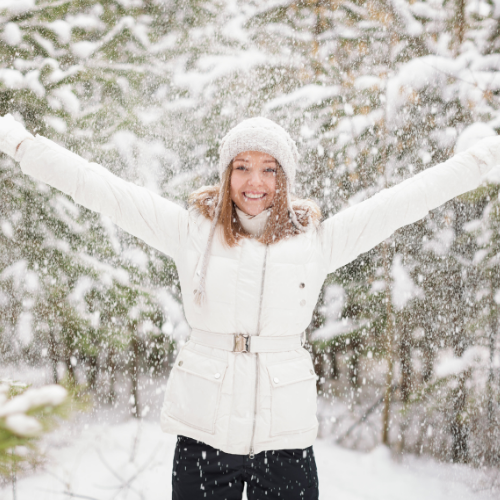 Winter is not the time for slowing down with the way this housing market has been! Lawrence Yun, Chief Economist for the National Association of Realtors says it perfectly – "The demand for home buying remains super strong…And we're still likely to end the year with more homes sold overall in 2020 than in 2019…With persistent low mortgage rates and some degree of a continuing jobs recovery, more contract signings are expected in the near future."
The housing market is on fire and now is the time to list. Buyers are still actively seeking and inventory is low. Chief Economist for Realtor.com, Danielle Hale, says ""We currently see buyers sticking around in the housing market much later than we usually do this fall. If that trend continues, we will see more buyers in the market this winter, too. So, this winter is likely to be a good time to sell." 
Low interest rates and job recovery on the rise – Buyers: this is your time to get the house you've been looking with the kind of rate you've been waiting for!
Inventory is low and buyers are still primed – Sellers: if you want to list, don't be shy the buyers are still looking!
Contact our team and watch let us work our magic.
Source: Winter Will Bring a Flurry of Activity to the Housing Market – Keeping Current Matters