Social Links Widget
Click here to edit the Social Media Links settings. This text will not be visible on the front end.
by Kathleen "Kate" Seaman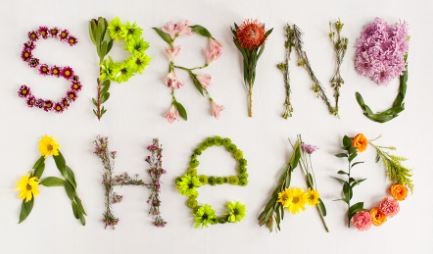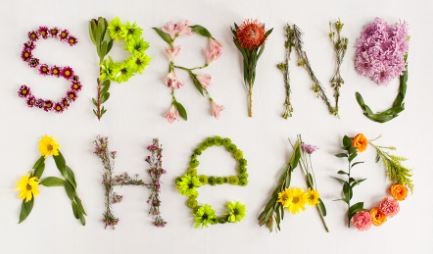 Over the last couple of years, I've been noticing a shift to the start of the spring selling season, which in the past has been early-mid April here in our market. This year the trend is continuing to move closer to the beginning of the year. Right now, I have 14 clients with a pending sale or purchase, all of whom went under contract after the first of the year. Assuming they all successfully close, that number equates to 35% of my annual average in the first 8 weeks!!! In addition, I've been in at least five multiple offer situations and 60% of my listings have accepted an offer within the first two weeks on the market. This tells me that 2019 is going to be a vibrant and competitive year for the real estate industry! So, what does that mean if you're in the market this year?  That depends on which side of the sale you're on.
For sellers, this means you don't necessarily have to wait for the snow to melt to list your home. Inventory in our most desired areas is so low that buyers are braving the colder temperatures to make sure they don't lose out. This includes lake homes- my team and I have sold 4 so far this year! However, proper preparation and pricing are still the most important factors in successfully selling your home. If you'd like to sell this year- reach out and we can set up a meeting to review your options.
For buyers, a competitive market means you must be pre-approved prior to looking at homes. Depending on how accessible your financial documents are and the availability of loan officers it may take a couple of days to issue a letter. If you wait until after you've found the right house, you're likely to miss your chance. Pre-approval letters are valid for 90 days so make this a priority if you're hoping to buy this year. Another suggestion; attend as many open houses as you can! Buyers in this type of market need to be decisive which can be difficult, especially if you're a first-time home buyer. Going to open houses will help you hone your preferences and be more confident in your decision when the time comes.
So, this Sunday when you lose an hour of sleep b think on the bright side. An extra hour of daylight is sure to come in handy for showing or viewing homes!! Happy Spring!!
– Kate